About Us
As COVID-19 spread around the world, countries began closing their doors to combat the issue, creating a huge challenge for global traders.
If you can't travel abroad, it's difficult to conduct global business. With transportation costs skyrocketing, supply chains backing up, and rules and regulations becoming more complicated, small and medium-sized customers in the global trade competition gradually disappeared.
In order to provide support for global traders, Whale Group was established. Combining online and offline trade modes, we aim to improve compliance efficiency, help customers save money, and provide an exceptional one-stop service.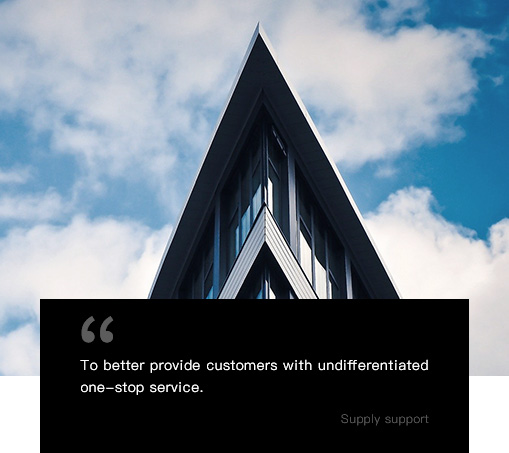 Professional Support
This is a new company with a new team composed of the post-80s and post-90s generation.
Whale Group is powered by a team of experts with over 15 years of experience in traditional foreign trade and professional purchasing.
Our team is located around the world in strategic markets, integrating our network of suppliers in various industries and supply chain providers to provide an
one-stop end-to-end service for our customers. Our team will provide you with: