How It Works
How it works: Sourcing with Whale Group
As COVID-19 spread around the world, countries began closing their doors to combat the issue, creating a huge challenge for global traders.
With transportation costs skyrocketing, supply chains backing up, and rules and regulations becoming more complicated, small and medium-sized customers in the global trade competition gradually disappeared.
In order to provide support for global traders, Whale Group was established. Combining online and offline trade modes, we aim to improve compliance efficiency, help customers save money, and provide an exceptional one-stop service for global traders.
But how does it work? How can the team provide organizations with products meeting the quality and certifications required, within budget, quickly?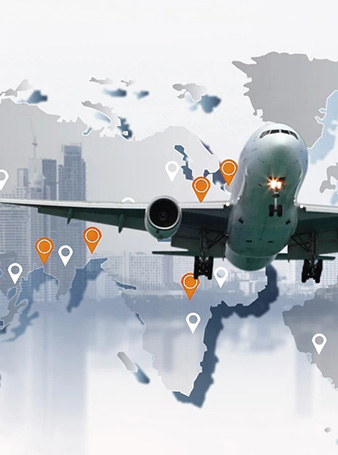 Whale Group sources in collaboration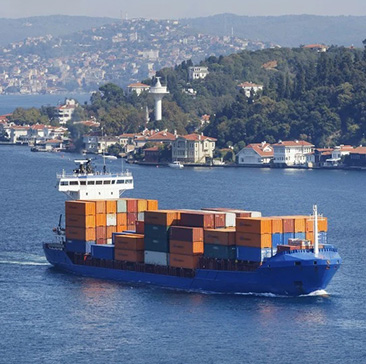 The end-to-end, hands-on sourcing service is powered by Whale Group and Alibaba.com's superior supply chain networks that provide reliable delivery services, payment and order protection, inspections, and more. With offices around the world, Whale Group and Alibaba.com has a team who can find the right manufacturer with the required certifications. We have teams who speaks the language of our manufacturers as well as a team who can take care of every step of international logistics.
The team created an extensive supplier verification process to vet suppliers in advance and have them ready to go when a need arises. Over time, the team vetted countless manufacturers for high quality home textiles, small and large home appliances, energy storage devices, consumer electronics, and more. From our vast network of suppliers around the world, we now have a selection of trusted manufacturers that Whale Group relies on that can mobilize production quickly to fulfill requests for a variety of consumer-goods categories.
What to expect with Whale Group
Whale Group provides
end-to-end
,
hands-on global sourcing you can trust
. We provide supplier vetting, selection, purchasing, logistics, and inspection services tailored to your needs. The service comes with a quality control framework that ensures that goods are exactly as described,
fully inspected
, and meeting your quality standards, plus any support along the way.
The team will be available to help with any questions you may have or support you may need throughout the entire process. Here's how the process works