Supplier Verification
Selecting the right supplier can make or break your business. It's one of the most important partnerships your business will enter into. This means it's of utmost importance that you know and trust your supplier before placing an order with them. Having a diverse, global supply chain – sourcing from countries where there is better quality, availability, or cost efficiencies – has made many aspects of sourcing better. But it does make one step of the process harder: how can you verify that a potential supplier is legitimate, in good standing, and trustworthy?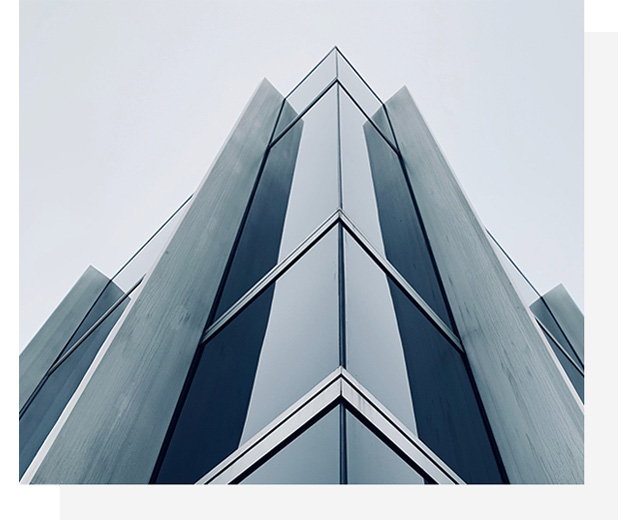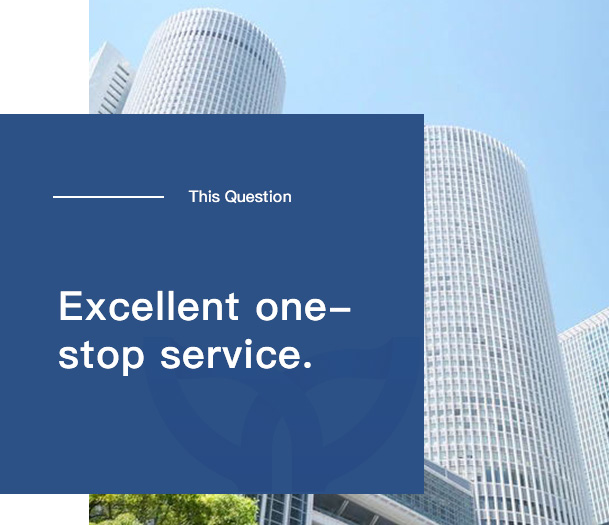 Combining online and offline trade modes.
The team at Whale Group labored over this question. Whale Group is the end-to-end sourcing service in partnership with Alibaba.com. It was born as COVID-19 spread around the world, causing countries to close their doors, creating a huge challenge for global traders. With transportation costs rising, supply chains clogging, and rules and regulations becoming more complicated, small and medium-sized customers in the global trade competition gradually disappeared. In order to provide post-pandemic product supply support for global traders, Whale Group was established. Combining online and offline trade modes, we aim to improve compliance efficiency, help customers save money, and provide an exceptional one-stop service.
This exhaustive checklist is what the experts at Whale Group came up with. The team has the benefit of having sourcing and inspection experts on the ground around the world, who speak the suppliers' language and can perform these checks both online and in-person.
Read on to learn the process the team of experts at Whale Group take to verify a supplier will be trustworthy, reliable, and create goods of the quality required. Some are verifications that you could have guessed, while others might surprise you.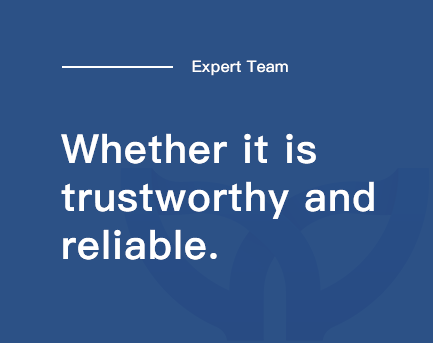 Verification
| | | | | |
| --- | --- | --- | --- | --- |
| Basic information verification | | Sales history inspection | | Production and R&D (Research & Development) review |
| This involves reviewing legal documents like business registrations and tax information to verify that it is true and up-to-date, and the business is in good standing. This is an extensive check that includes reviewing industry licensing qualifications, the level of technology used, scanning for past litigation, and verifying general information. | | This involves looking at both the company in question, and other cooperative exporting agreements with other firms. There is a multitude of steps in this part of the process, including reviewing where the supplier's main market distribution is, monthly sales and export values, and monthly export value. | | For this category, a team is dispatched to the facility to verify many aspects of production in-person. The production line and facility are inspected, including raw materials and technology used. Aside from physical inspections, in this part of the process the team also reviews R&D testing capability, patents held, R&D engineers onsite – everything down to the electricity bill. |
| | | | | |
| Tax compliance verification | | Quality control inspection | | Intellectual property review |
| Tax compliance paints the picture of a company's legal standings and trustworthiness, while a consistent process helps enable greater quality control and compliance. This part of the process checks to ensure there is low risk, like reviewing their invoices for raw materials and finished products, and input and gearing ratios. | | While the Whale Group team does use third parties to inspect every order for quality and consistency, it is important that the supplier has their own internal quality control mechanisms. Whale group checks dozens of points to review their quality management system, raw material and finished product quality controls, and Certificate of Conformity. | | Intellectual property (IP) plays an important role when verifying products from a supplier. You want to be sure that there is no patent or trademark violations. That's why the Whale Group team reviews the supplier's IP management practices. |
| | | | | |